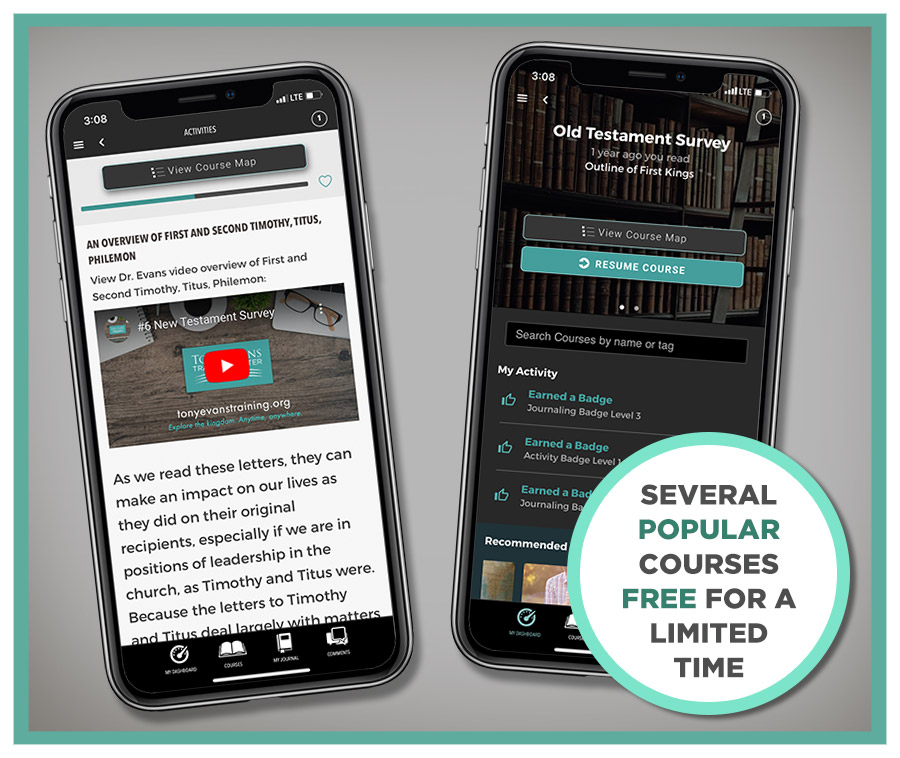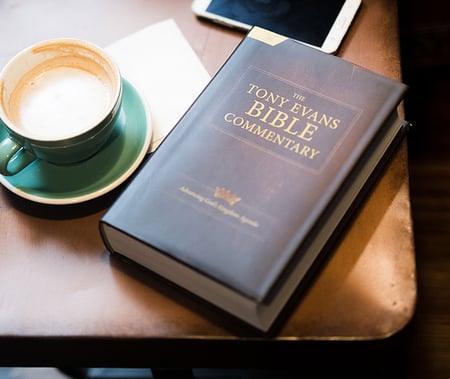 The Tony Evans Bible Commentary
Take your Bible study to the next level through these verse-by-verse insights on the entire Bible from Dr. Evans. Get your copy of this popular commentary today.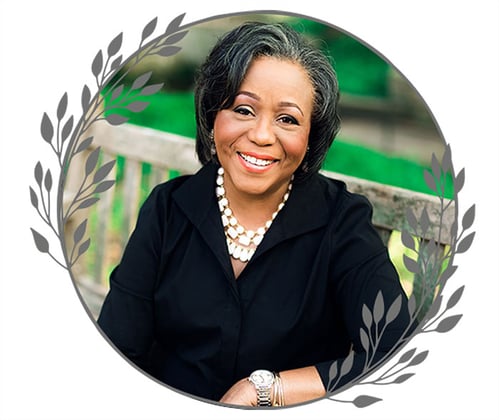 Lois' Legacy
Dr. Lois Evans lived life on purpose with a God-given purpose. The integrity of her heart and the skill of her hands left footprints that are indelibly etched into the life of The Urban Alternative.
Get Tony's weekly devotional.
Several popular courses free for a limited time.
Discover the scriptural balance between righteousness and justice.
Pursue racial unity with the help of this collection of resources from Dr. Evans.
Brand New: Seasons of a Woman's Life DVD Bible Study.
A Kingdom Strategy for Community Transformation.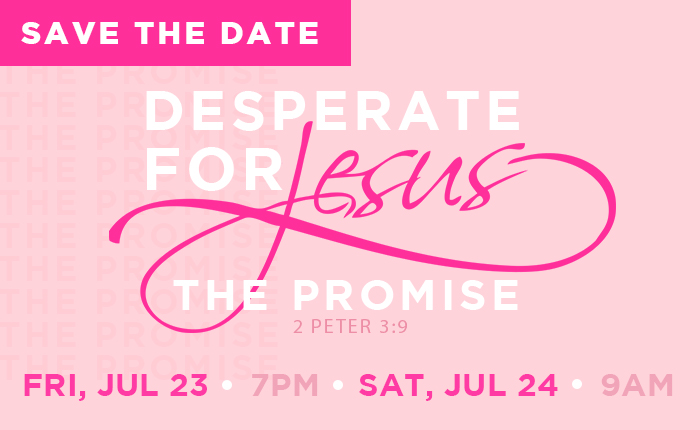 Desperate for Jesus – The Promise. Save the date!
Could you use a bit more hope? We know. Life can be hard. You need a place where you can find wholeness again. Happiness. Even strength. That's why we're here. Walking with you on this journey to your destiny. for you: